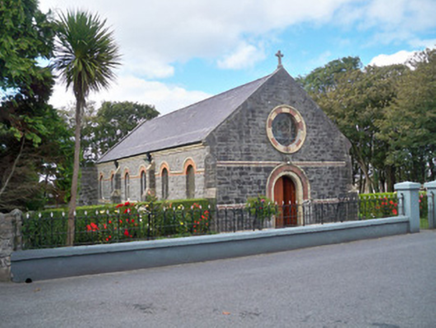 The chairman and members of Post 30 IUNVA  Renmore Galway request your company at this ceremony at the Memorial Garden Saint Patricks Church Renmore Barracks, Galway on Friday 17th September 2021 at 3 pm.
This wreath laying ceremony is to honour all members of A Company 35th Battalion Western Command.
Due to Covid 19 regulations we can only invite 2 members from each post plus any survivors from A Company 35 Battalion.
All covid regulations will apply for outdoor events.
Cois Na Coille, Merlin Park Lane, Galway.
Mobile 087 9600914
Dick O' Hanlon Chairman Post 30 Galway.